9th Island and Other Lands
a public event in the Artists Drawing Club series at the Asian Art Museum
curated by Marc Mayer

spraypaint and drawing media on paper sculpture with audio interviews with Andrew, Brooke, Carl, Caroline, Kapi'olani, and Wade
dimensions variable
2013



During this evening event, displays of recreated objects and ephemera from Hawai'i "expats" were installed within the museum's exhibits. Each display featured audio interviews with the people who suggested the elements. The exhibition also featured the short film, In the land of Po, by Kapi'olani Lee.

UH hoodie & Ku I Ka Pono shirt:

"The missing fishing net & Mo'o":

"Caroline's & her son's slippers":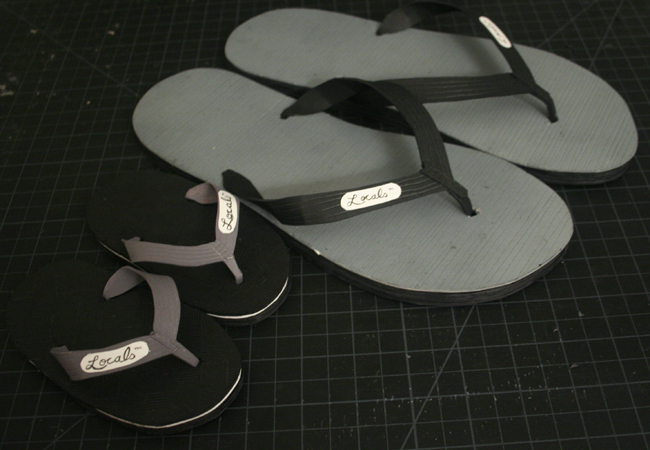 "A gift from one former vegetarian to another":

"What my brother missed in the California sky and something my niece realized was more common after moving home.":

Quilted blanket, "Lemon Meringue", & favorite cookbook: